Beith Primary World of Work Week
Children at Beith Primary School enjoyed a busy week in April with interesting speakers and hands on workshops arranged by the education team Ayrshire Chamber of Commerce. 
As part of Beith PS' World of Work Week, children were encouraged to think about the future jobs and careers they would like focusing on the talents and the things they enjoy. Aspirational workshops and speakers came along to support the school, tackling gender stereo types and promoting STEM opportunities. We were delighted to welcome female apprentices from GE Aviation. They offered a fascinating insight into engineering and the science of flight. Pupils and teachers found the workshop to be engaging and fun. The teachers were impressed with how complicated concepts were made accessible for the young learners.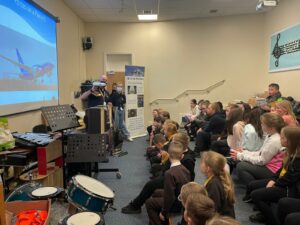 During hands-on workshops from NHS doctors. The children tried out some examination and life-saving techniques and were encouraged to consider a range of careers in science.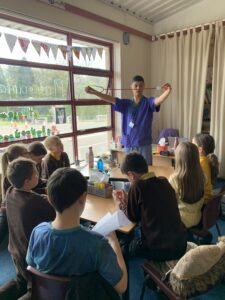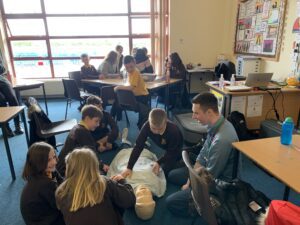 Ayrshire Chamber of Commerce arranged for Hessilhead Wildlife Rescue to talk to some of our younger children about careers working with animals. The children enjoyed learning about how to care for and look after animals.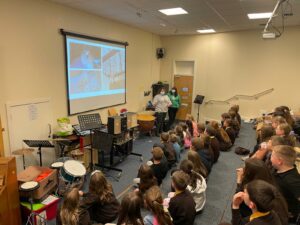 Beith Primary School would like to thank Ayrshire Chamber of Commerce, particularly Business Liaison Officer, Ellie Tait, for their support in organising such challenging, interesting and fun workshops for the children to engage with. You really helped get the children thinking about the broad range of employment opportunities on offer in Ayrshire.